IGREJA DE SCIENTOLOGY DE ORANGE COUNTY
O lar da Igreja é um edifício histórico restaurado, registado nacionalmente no centro de Santa Ana.
EVENTO DE INAUGURAÇÃO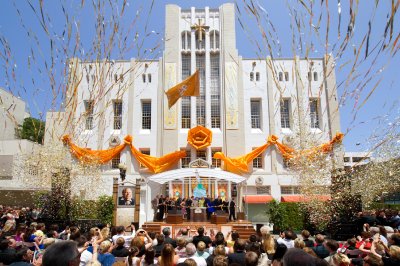 Orange County Welcomes Church of Scientology to Historic Home
SAIBA MAIS
VÍDEOS
FOTOS
WEBSITE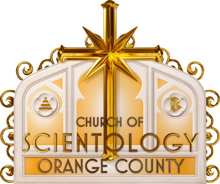 Saiba mais sobre a Igreja de Scientology de Orange County, o seu Calendário de Eventos, Serviço Dominical, Livraria e mais. Todos são bem‑vindos.
Vá a
www.scientology-orangecounty.org
MAPA
LOCALIZAÇÃO
Morada:
505 N. Sycamore Street
Santa Ana, CA 92701
Estados Unidos

Telefone: (714) 544-5491
HORÁRIO
HORAS
ABERTO TODOS OS DIAS