IGREJA DE SCIENTOLOGY DE DENVER
A igreja restaurou o seu lar no Bairro Histórico de Ballpark em Lower Downtown.
EVENTO DE INAUGURAÇÃO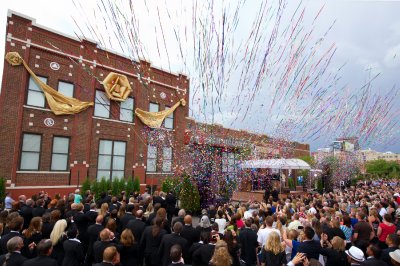 New Ideal Church of Scientology for
the Mile-High City
SAIBA MAIS
VÍDEOS
FOTOS
WEBSITE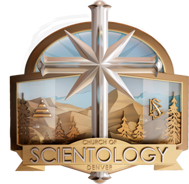 Saiba mais sobre a Igreja de Scientology de Denver, o seu Calendário de Eventos, Serviço Dominical, Livraria e mais. Todos são bem‑vindos.
Vá a
www.scientology-denver.org
MAPA
LOCALIZAÇÃO
Morada:
2340 Blake Street
Denver, CO 80205
Estados Unidos

Telefone: (303) 291-3560
HORÁRIO
HORAS
ABERTO TODOS OS DIAS